VR In-Motion uses our patented technology to take you on fun and thrilling adventures.
Our custom trailer is a self-powered, climate-controlled virtual reality shapeshifter. It can be a rollicking roller coaster, a Comanche helicopter, or even Santa's sleigh. It just depends on what ride you select. VR In-Motion offers a variety of experiences to delight all ages.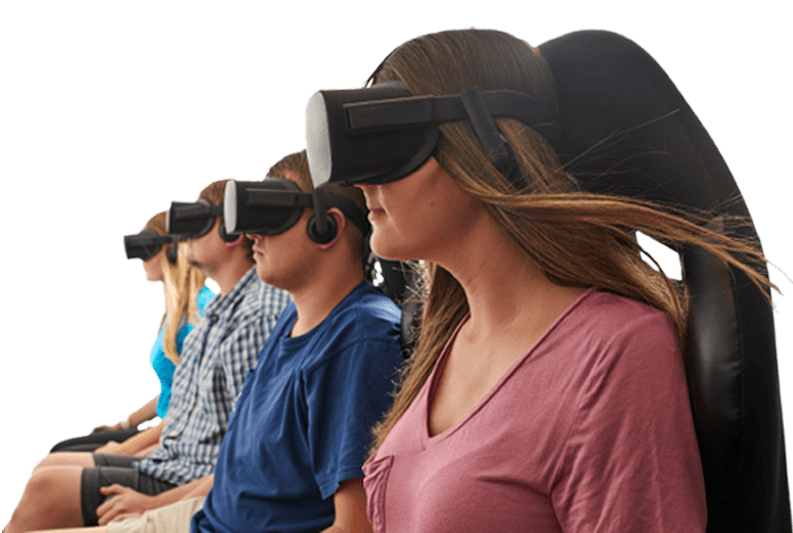 Get out of your REALITY and into new VIRTUAL WORLDS.
Thrills and adventure take a team.
Thank you to these generous sponsors!
Book An Event
Bring the adventure to your group.
Explore Experiences
Where do you want to go?
Tour Our Trailer
Our mobile facility can shift your reality.